Each new day is both a blessing and an opportunity to face new challenges and adventures in this life. It is also an opportunity to reclaim your vision for the future!

Welcome to a brand new day!
Grab a snack, a latte and tune into the Undomesticated Woman Podcast Series from Freedom At The Crossroads to help you start the week with your fun rants, discussions and perspectives on selfcare, home cooking, skincare and much more!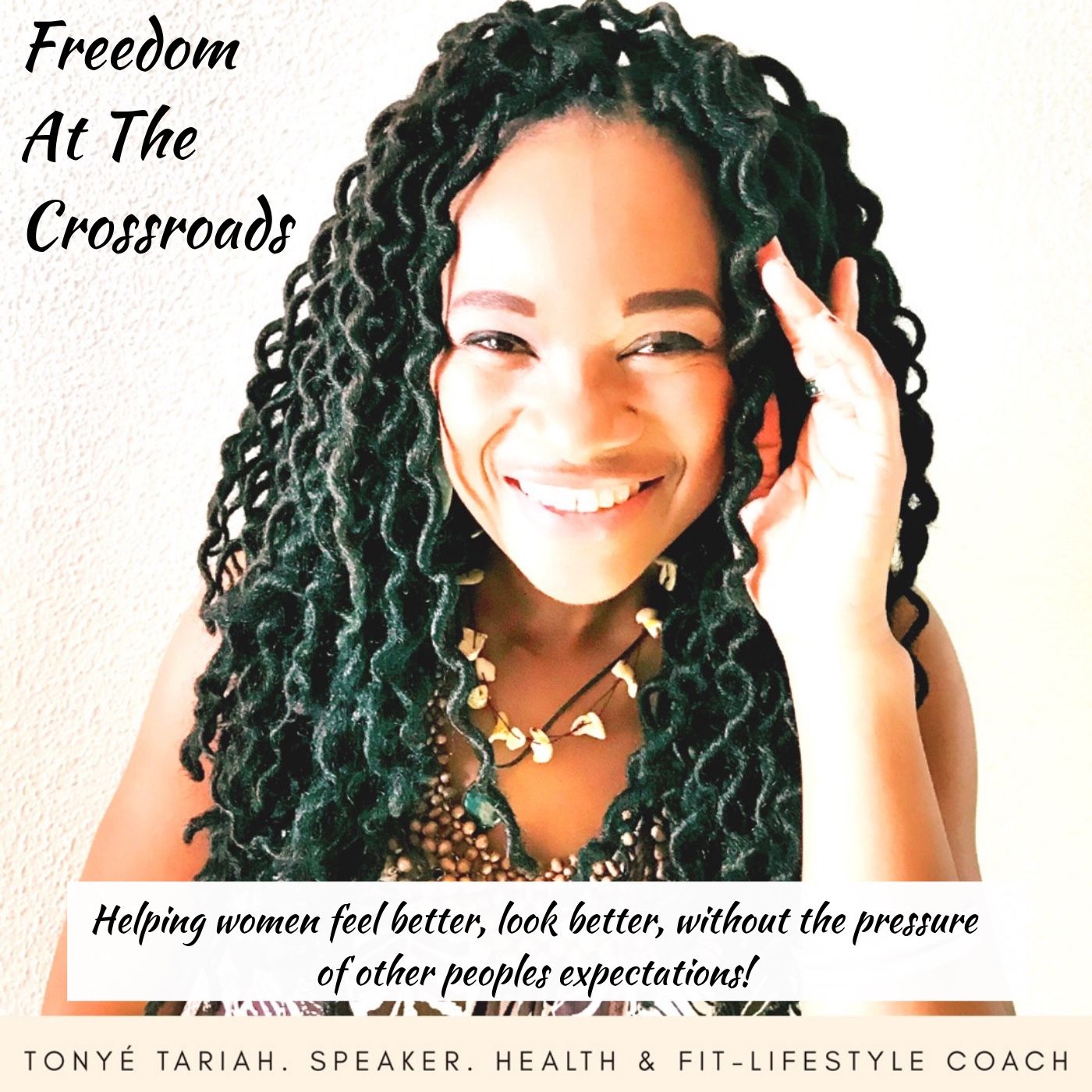 Welcome my Undomesticated sisters! It's time to pull up a seat, grab a latté and some snacks because we've got a lot to talk about in honor of Juneteenth, y'all! Selfcare has always been about activism and this June 19 (Juneteenth) is made even more appropriate given the current civil rights and social justice movements that are now sweeping the globe in response to the murder of by law enforcement of George Floyd and others here in the U.S.A.This June 19th is a powerful reminder that selfcare is a radical movement that at it's core lies empowerment and self advocacy. It is a rallying call to embrace the necessary changes that we all must undergo both individually and collectively. For in order to heal, transform and evolve, discomfort and action are all part of the process.