Each new day is both a blessing and an opportunity to face new challenges and adventures in this life. It is also an opportunity to reclaim your vision for the future!

Welcome to a brand new day!
Grab a snack, a latte and tune into the Undomesticated Woman Podcast Series from Freedom At The Crossroads to help you start the week with your fun rants, discussions and perspectives on selfcare, home cooking, skincare and much more!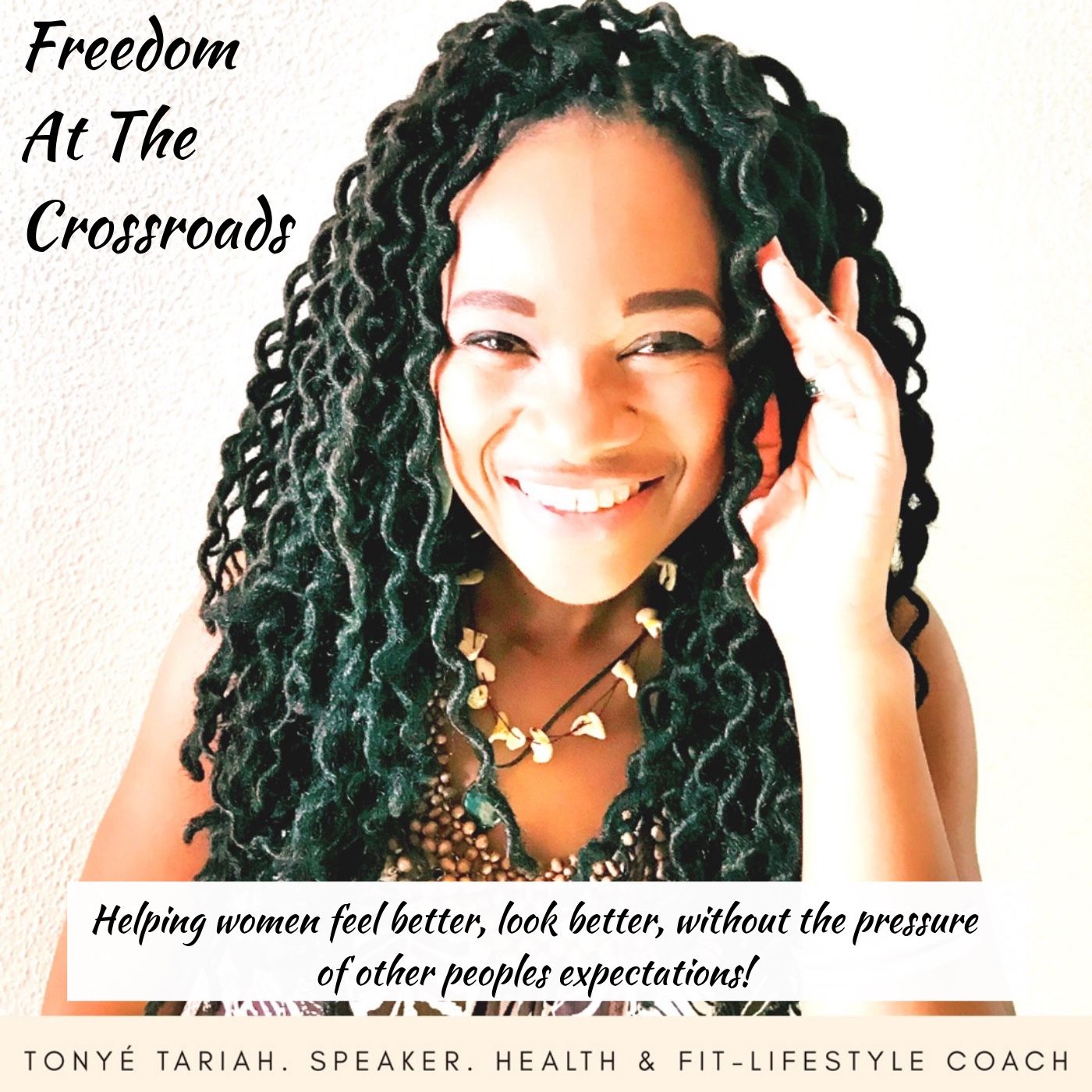 Welcome to a new year here at freedom At The Crossroads !Come on and grab a latté, a snack and tune in to today's convo as we discuss what's new for 2021, selfcare, empowerment, healing foods, skincare and so much more!This is a transformative year for women everywhere and it's long past the time for doing away with self-sabotaging behaviors and laying on the altar of other people's expectations (aka, o.p.e.)!