Each new day is both a blessing and an opportunity to face new challenges and adventures in this life. It is also an opportunity to reclaim your vision for the future!

Welcome to a brand new day!
Grab a snack, a latte and tune into the Undomesticated Woman Podcast Series from Freedom At The Crossroads to help you start the week with your fun rants, discussions and perspectives on selfcare, home cooking, skincare and much more!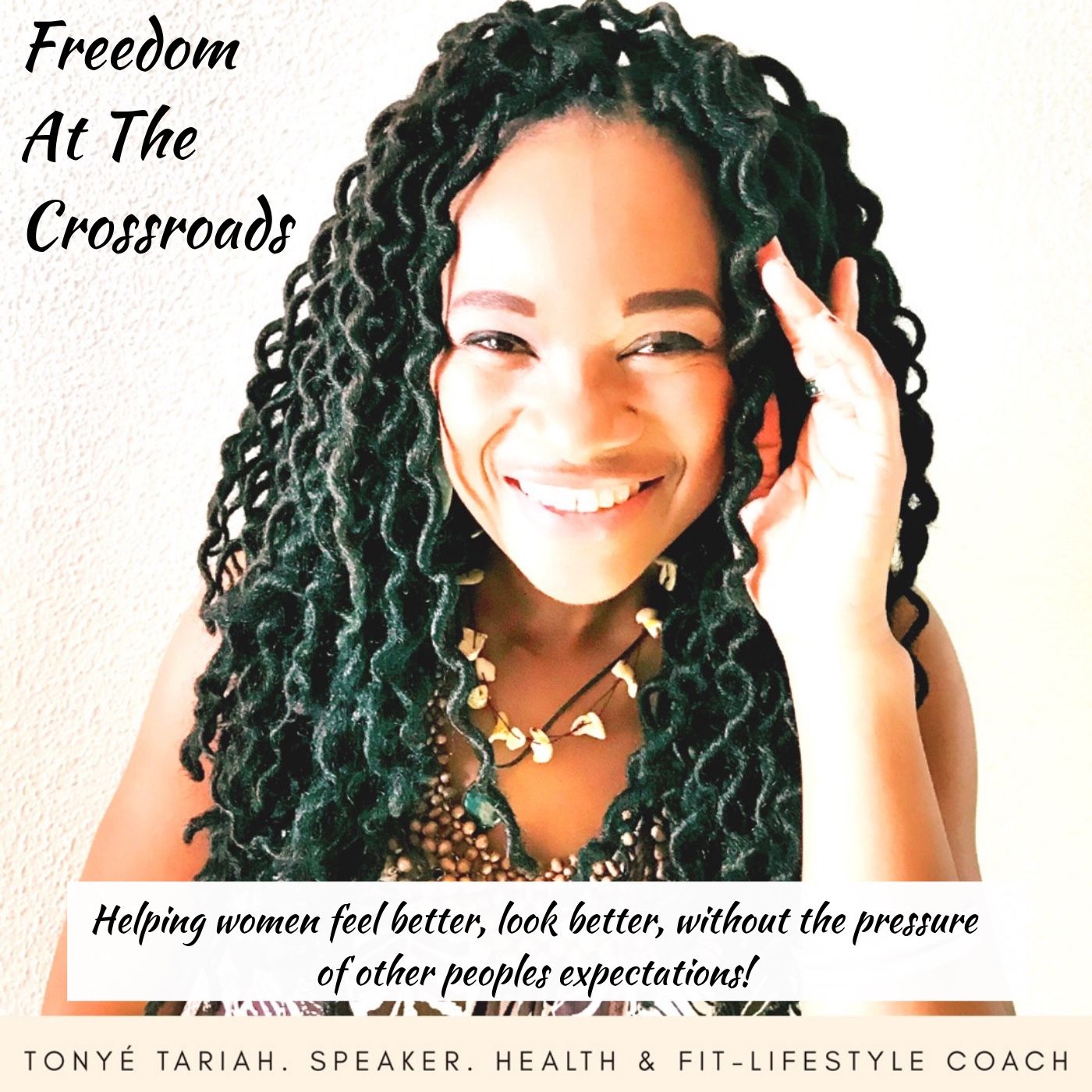 Hello my sisters and welcome to another episode of Freedom At The Crossroads where we talk about all things centered on women's selfcare as well as the issues that matter to us! We hear a lot about selfcare in the media, but "no one" (i.e. the media and gurus) tells us about the "real"consequences of that journey. Today I'll be breaking that down and getting real with some thought provoking insights as well as asking some hard questions-are you ready to get Undomesticated? Are you ready to break the conditioning that so many women have internalized and accepted as "just a part of living"? I'm not and I hope you're ready to get real too so, grab a latté, chai, your favorite snack, and tune into the convo!