Each new day is both a blessing and an opportunity to face new challenges and adventures in this life. It is also an opportunity to reclaim your vision for the future!

Welcome to a brand new day!
Grab a snack, a latte and tune into the Undomesticated Woman Podcast Series from Freedom At The Crossroads to help you start the week with your fun rants, discussions and perspectives on selfcare, home cooking, skincare and much more!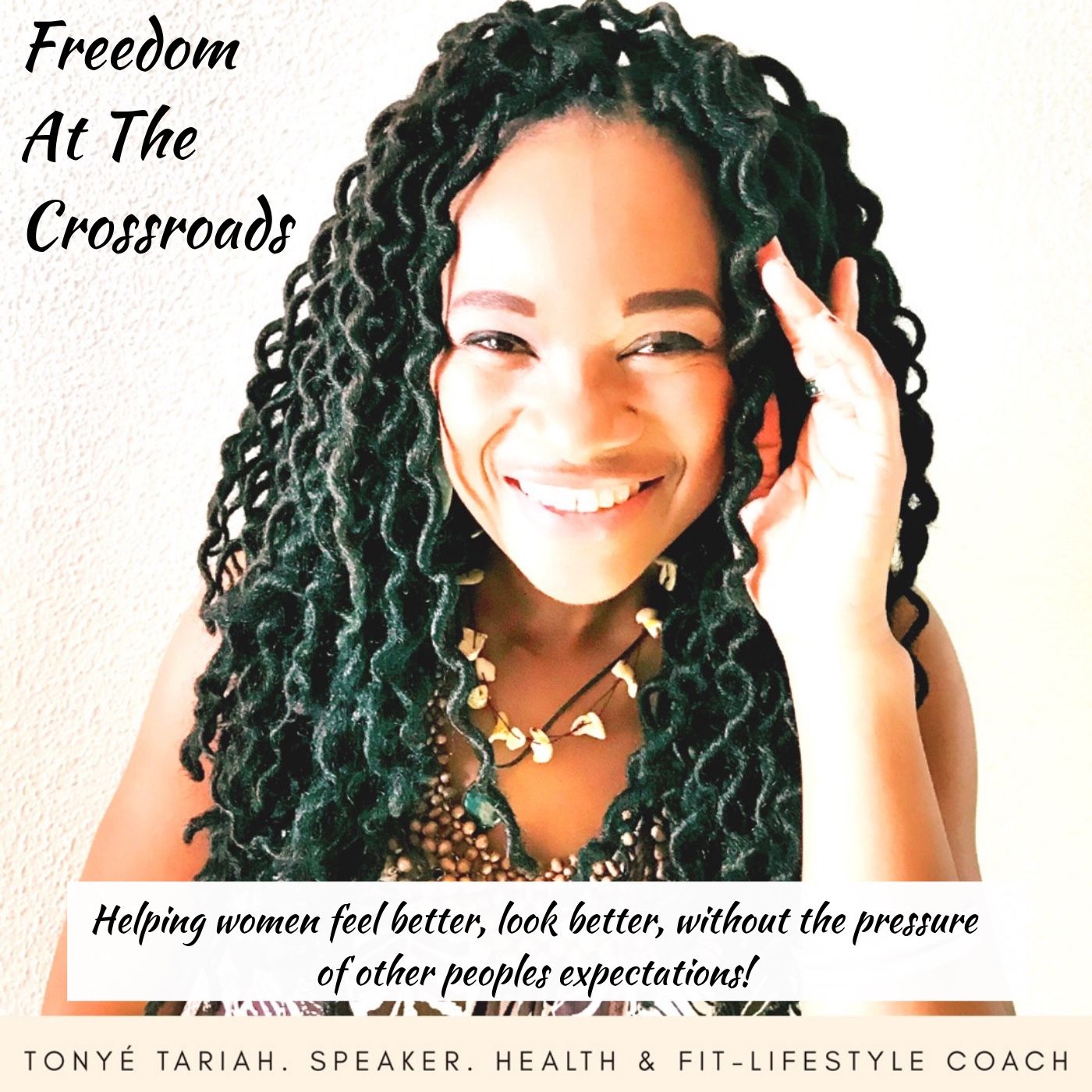 Welcome to Balanced Living For Women at Freedom At The Crossroads! Today I'm sharing the latest news about the show, topics affecting women and how we can thrive and not just survive in 2023. Selfcare and self love are central to you thriving in 2023. Women around the globe continue to fight for body autonomy, human rights, gender equity, etc. while we've had a number of setbacks in 2022, let's be mindful to hold and support one another globally because we are all in this together! Be sure to follow and subscribe to the podcast and follow the blog/website at freedomatthecrossroads.com